Shaw Floors Hard Surface Cleaner from Carpets & More
Remove dirt, grease and scuffs without streaks or sticky residue using Shaw Floor Cleaner from Carpets & More in Oviedo, FL.
With just sparing use of our cleaner and a damp mop, you'll be in love with the surface of your floors. Discover the difference that a good floor cleaner can make in your home. Ask us about our floor cleaning products!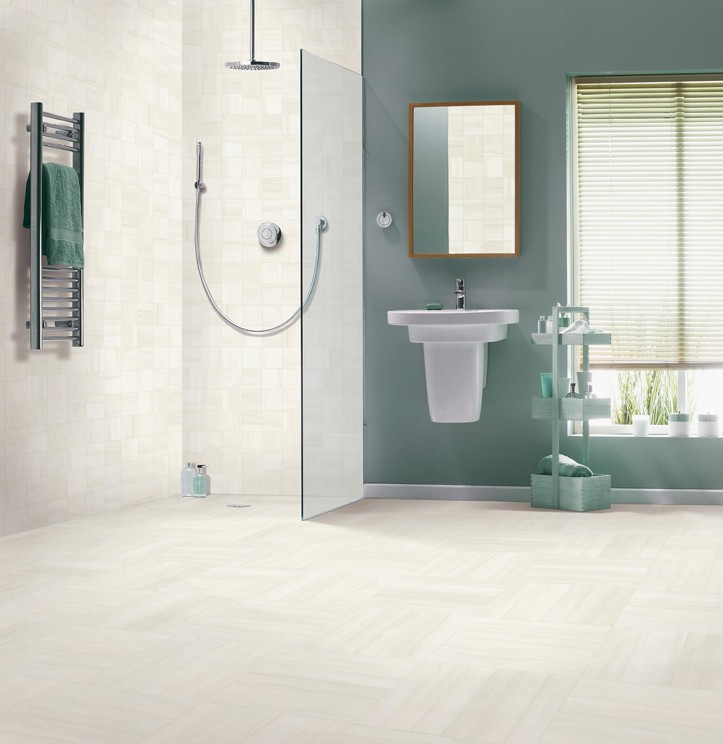 We can customize your room remodel to your specifications using the best in flooring. Get the room you want on time and on budget. No surprises. No gimmicks. Just affordable installation options backed by our knowledge and experience.

Design Consultation
Work one-on-one with one of our expert designers as you plan for your next project. Whether you're doing small renovations or taking on a completely new design, we've got the experience you need to make the process not only streamlined but fun! Contact us today for more information.

Visit Our Showroom
Nothing can replace the experience of seeing our products in person. Come by our showroom for a visit, or call to make an appointment (407-278-1679). You'll meet our helpful, friendly staff, and we'll be happy to discuss the details of your project.